Please use the tabs above to see what we offer!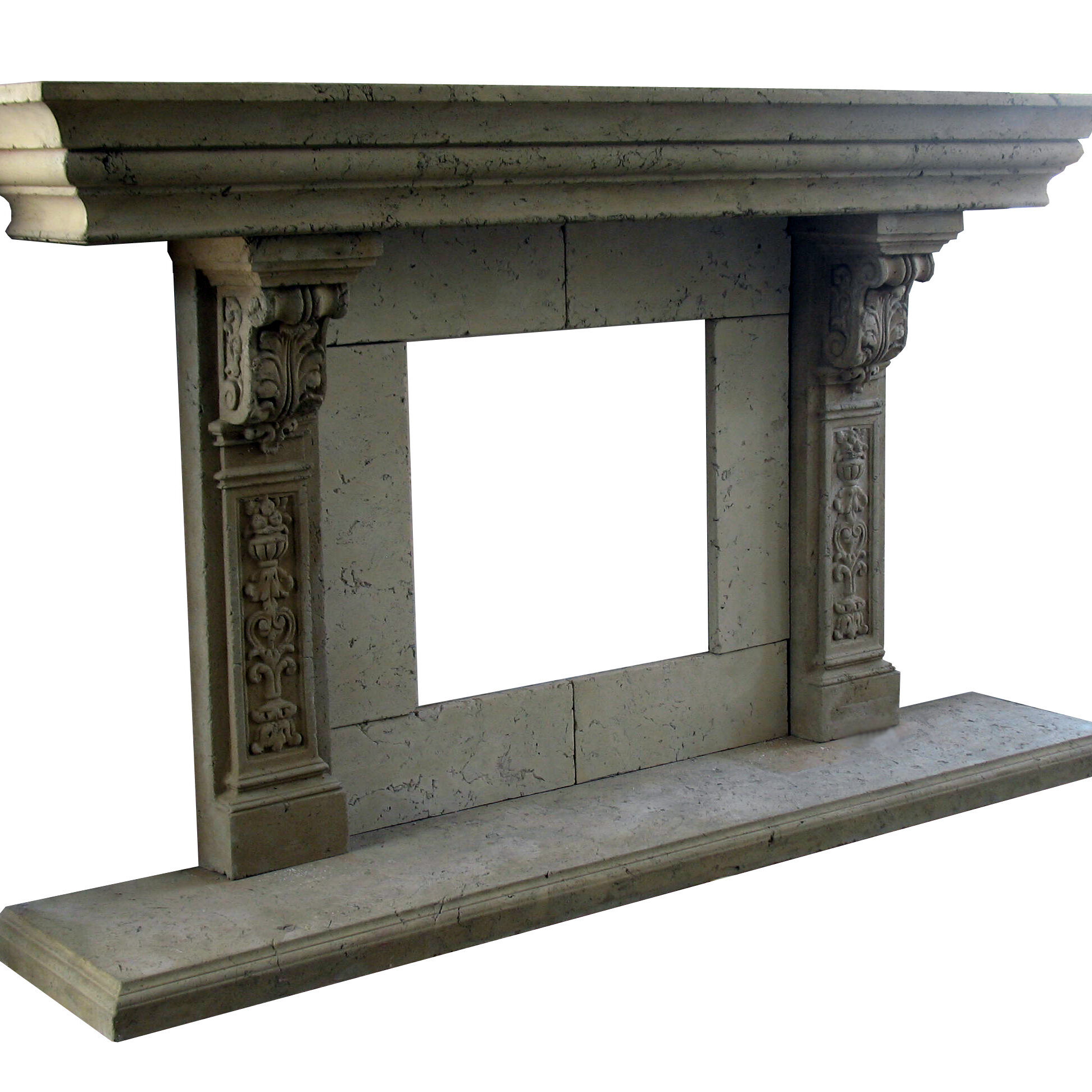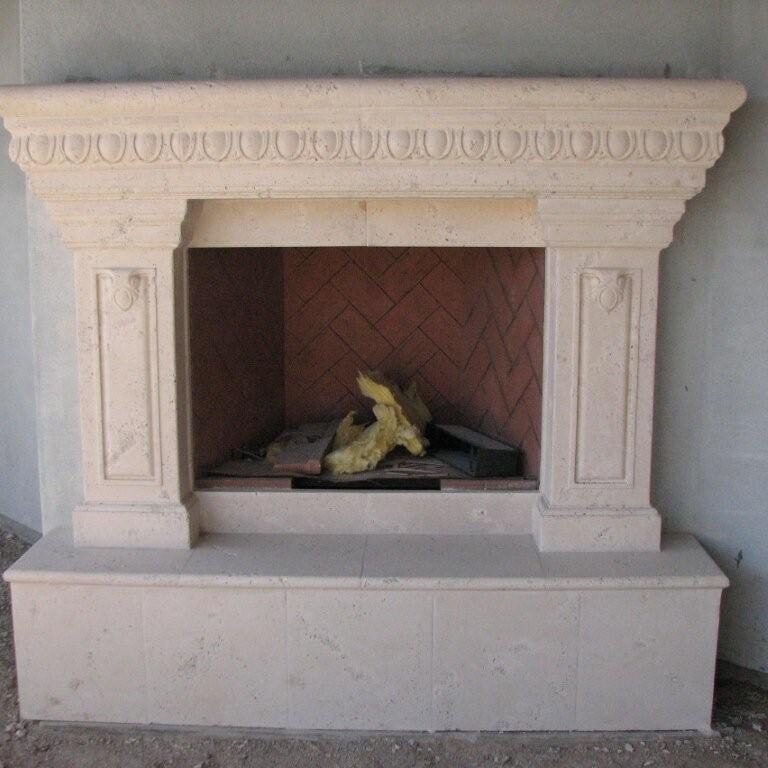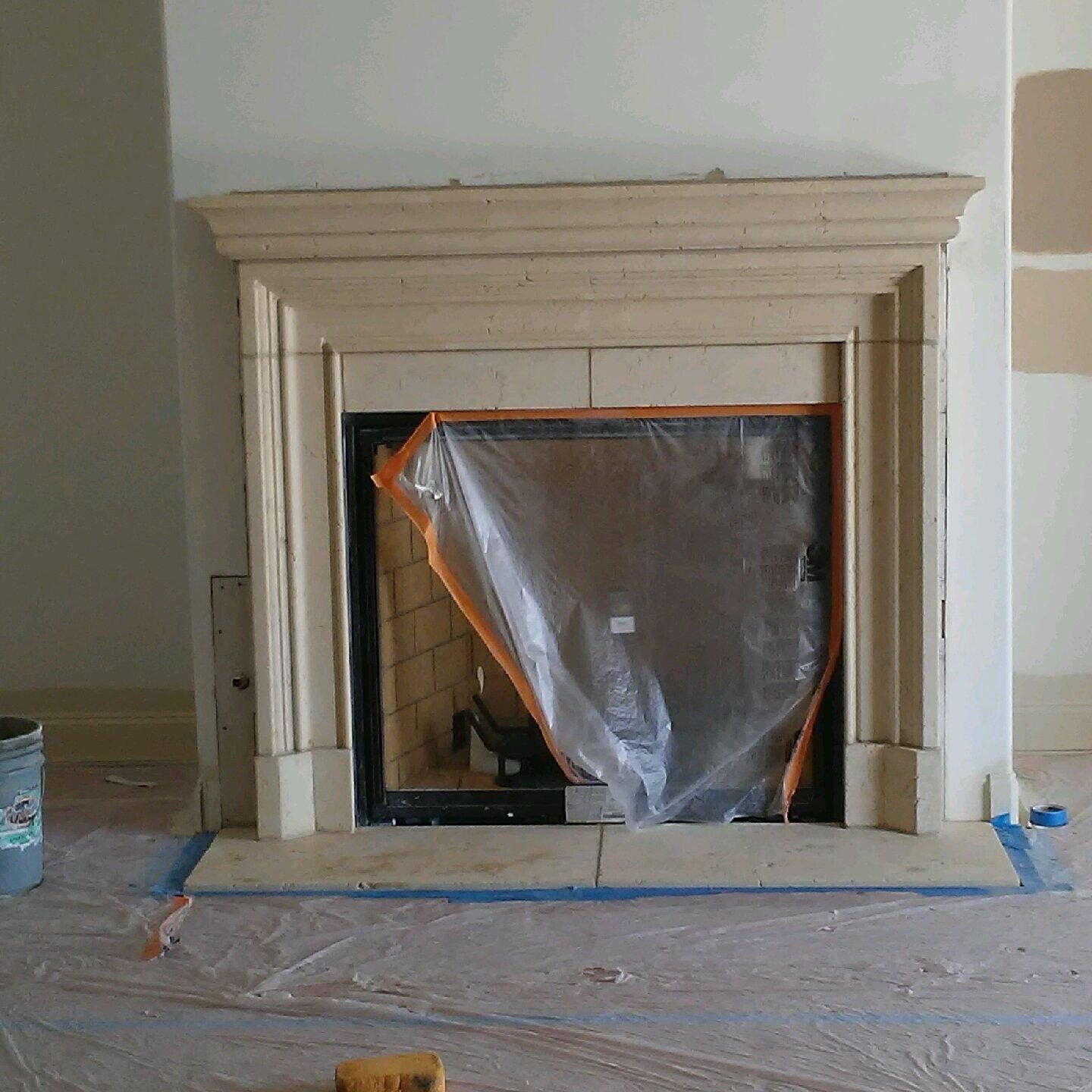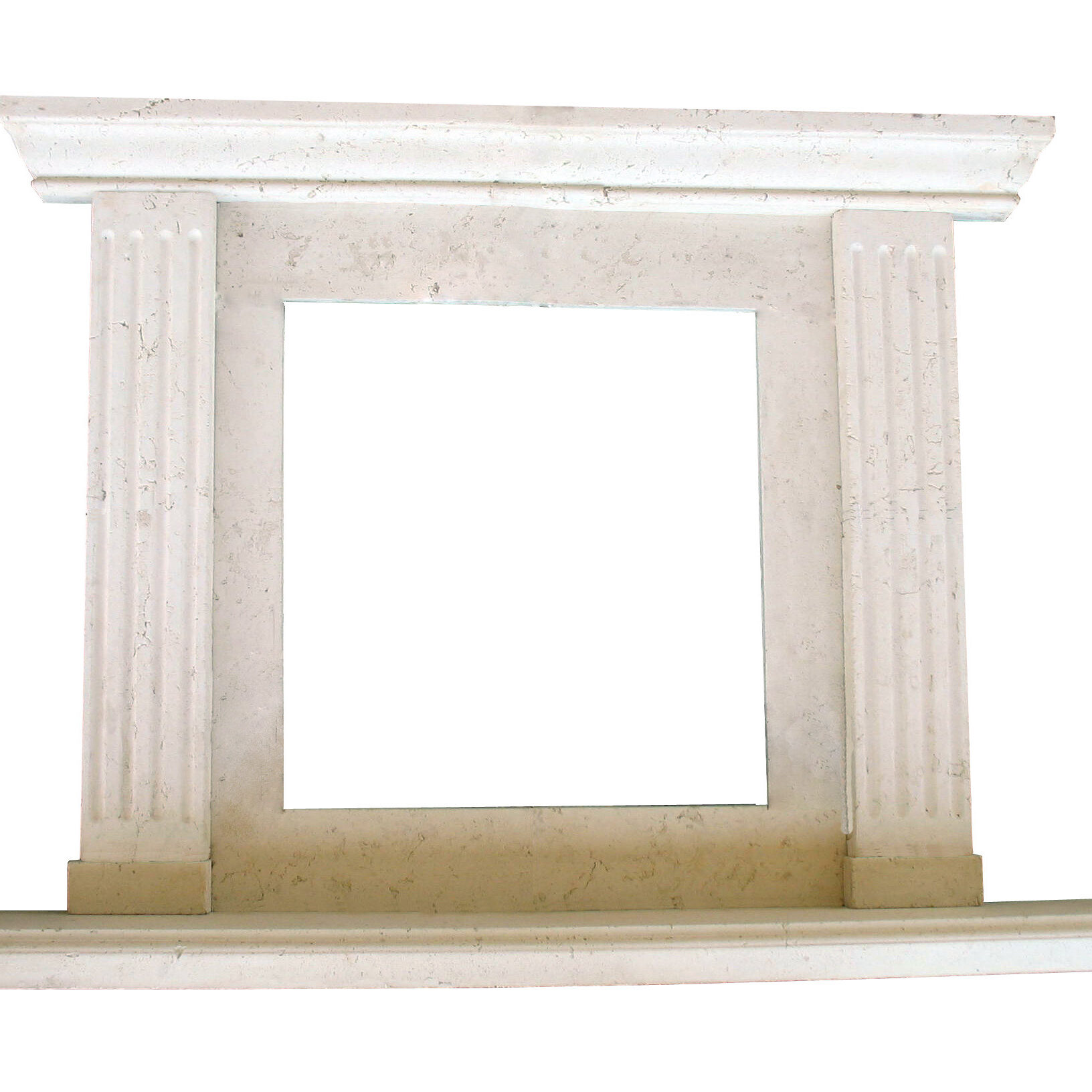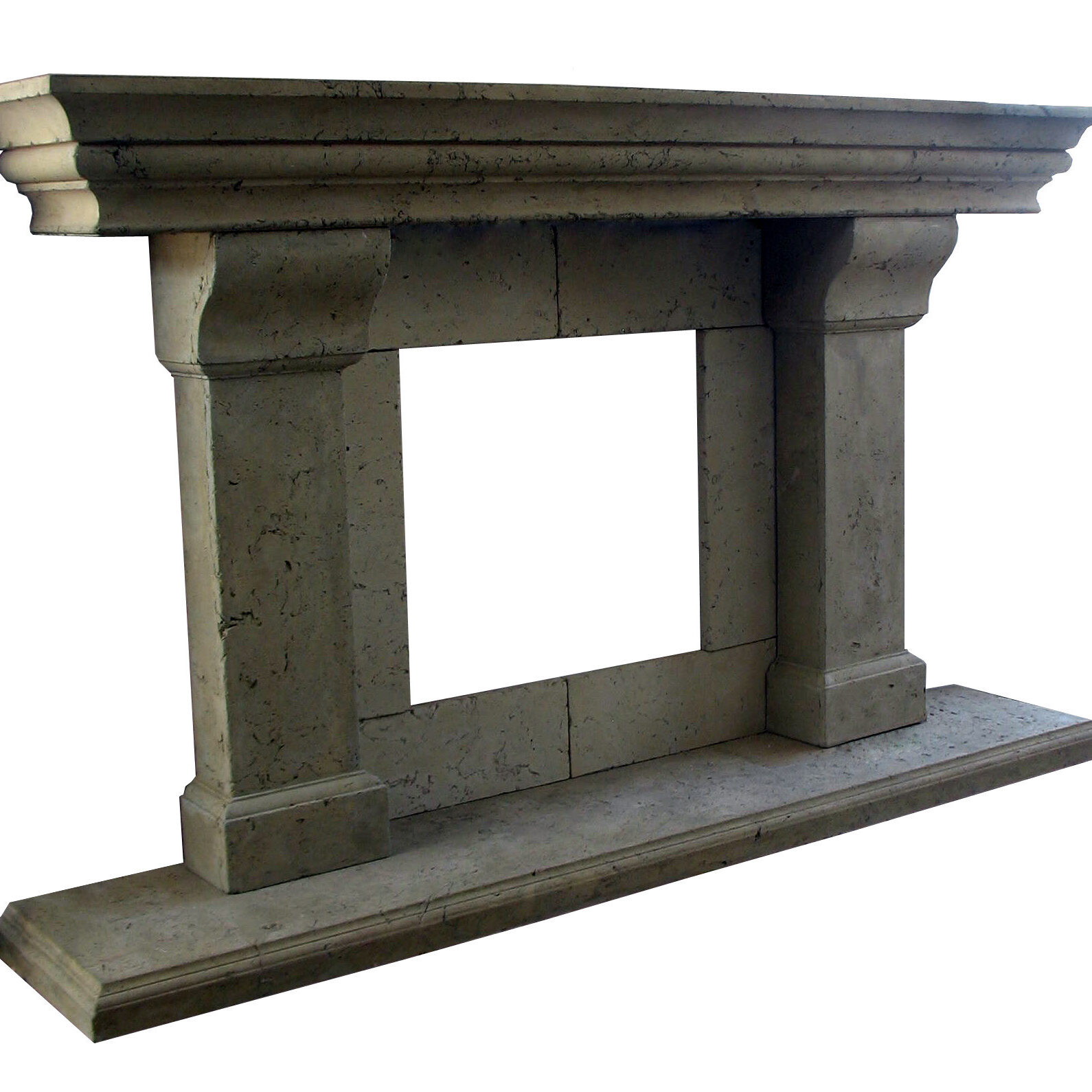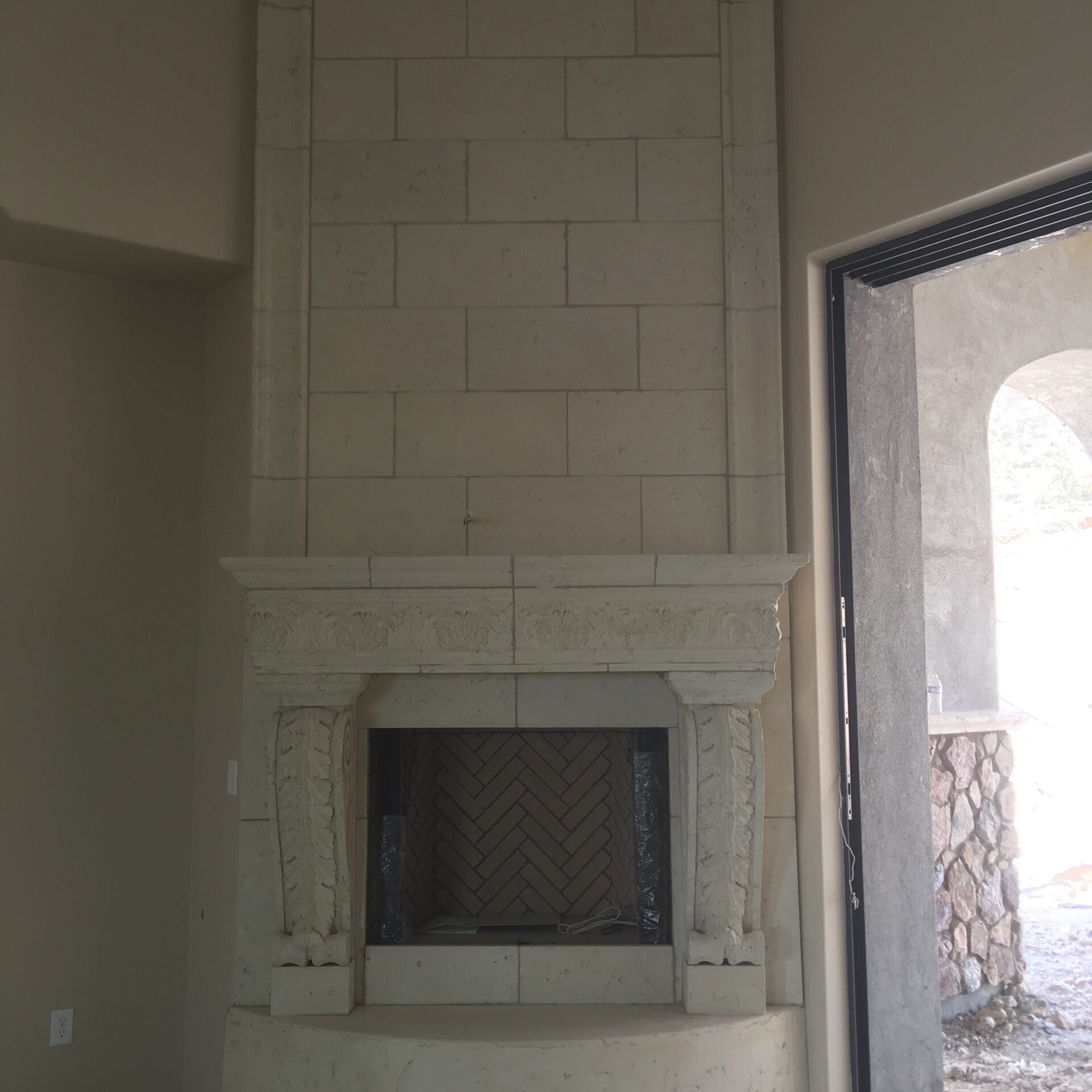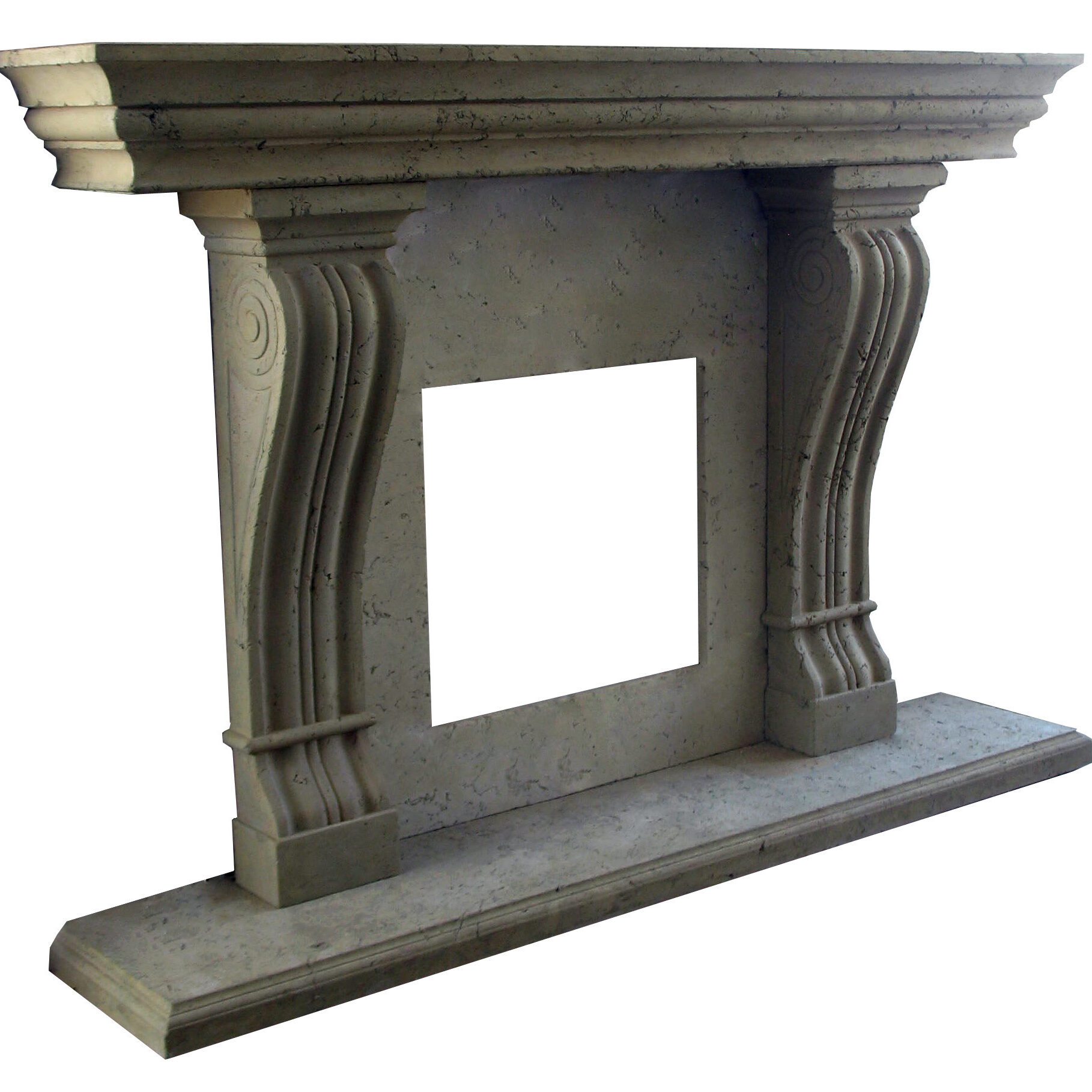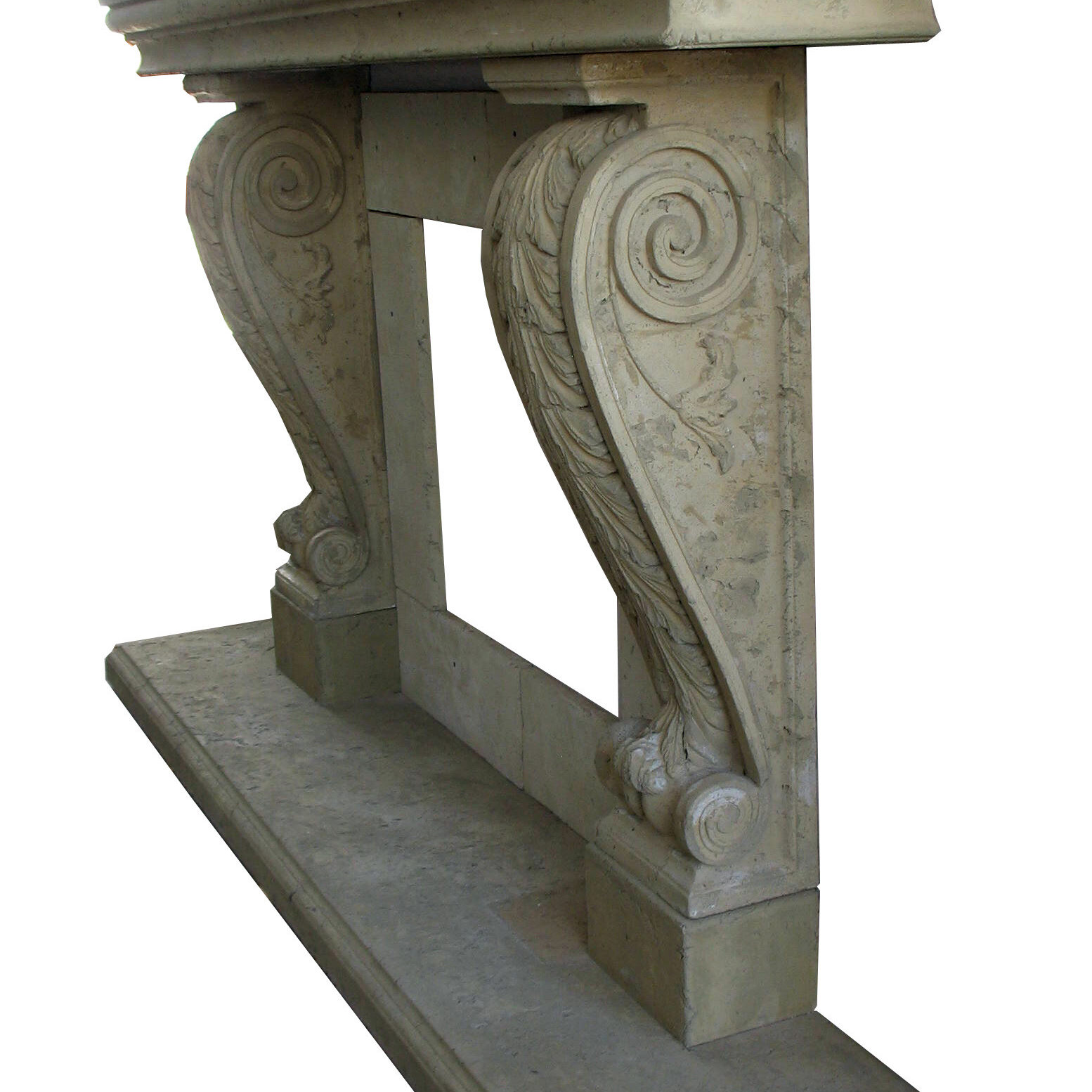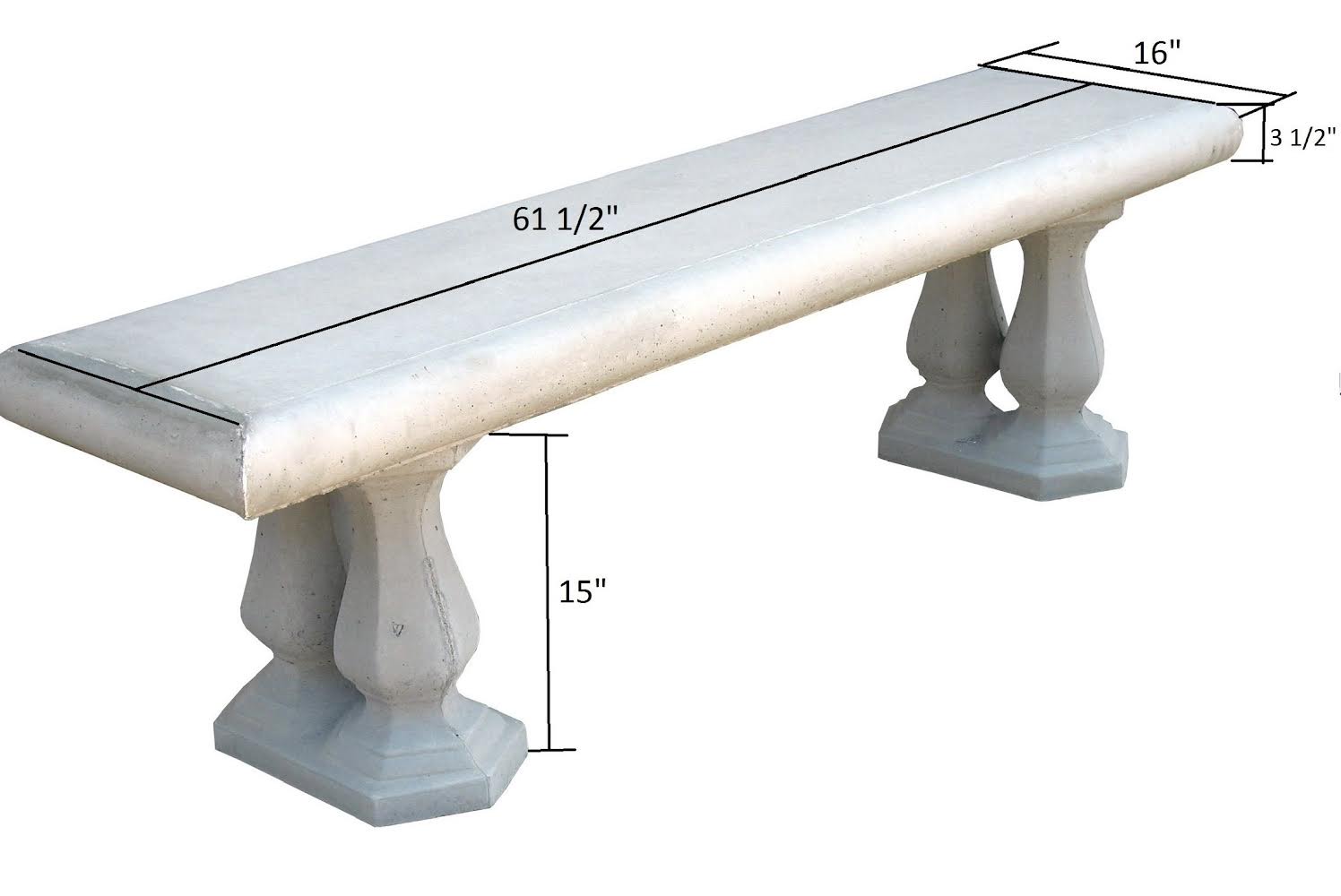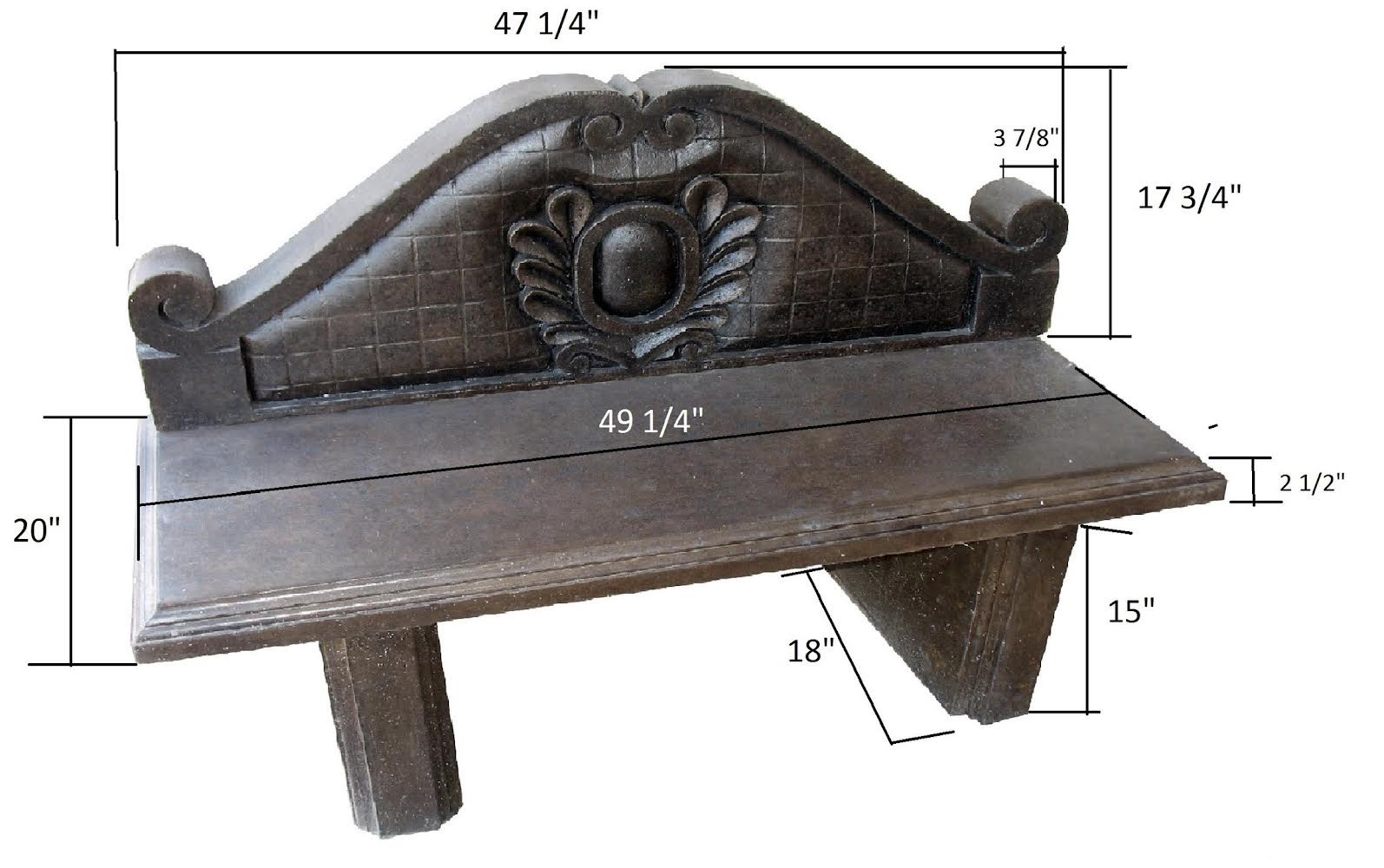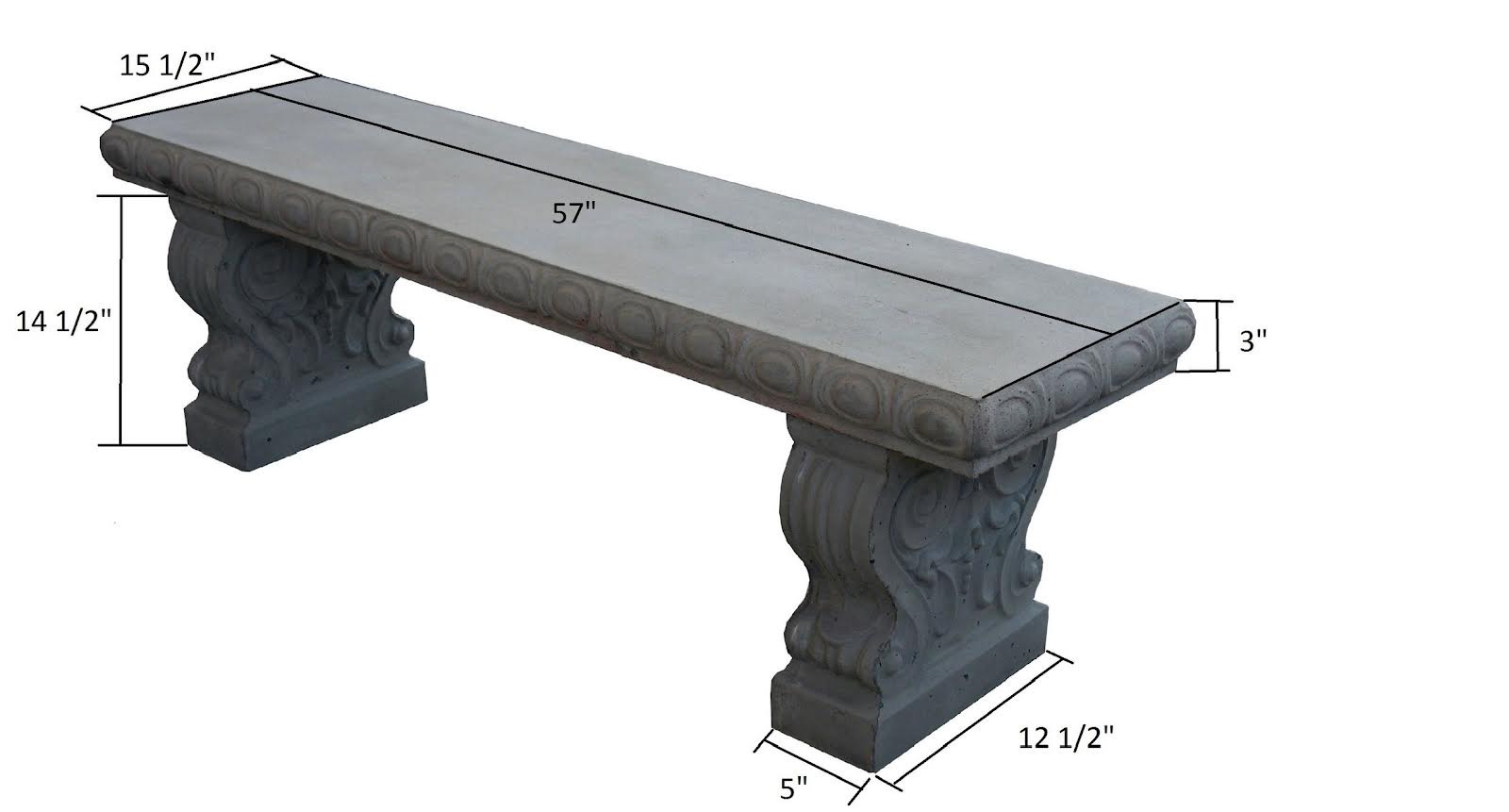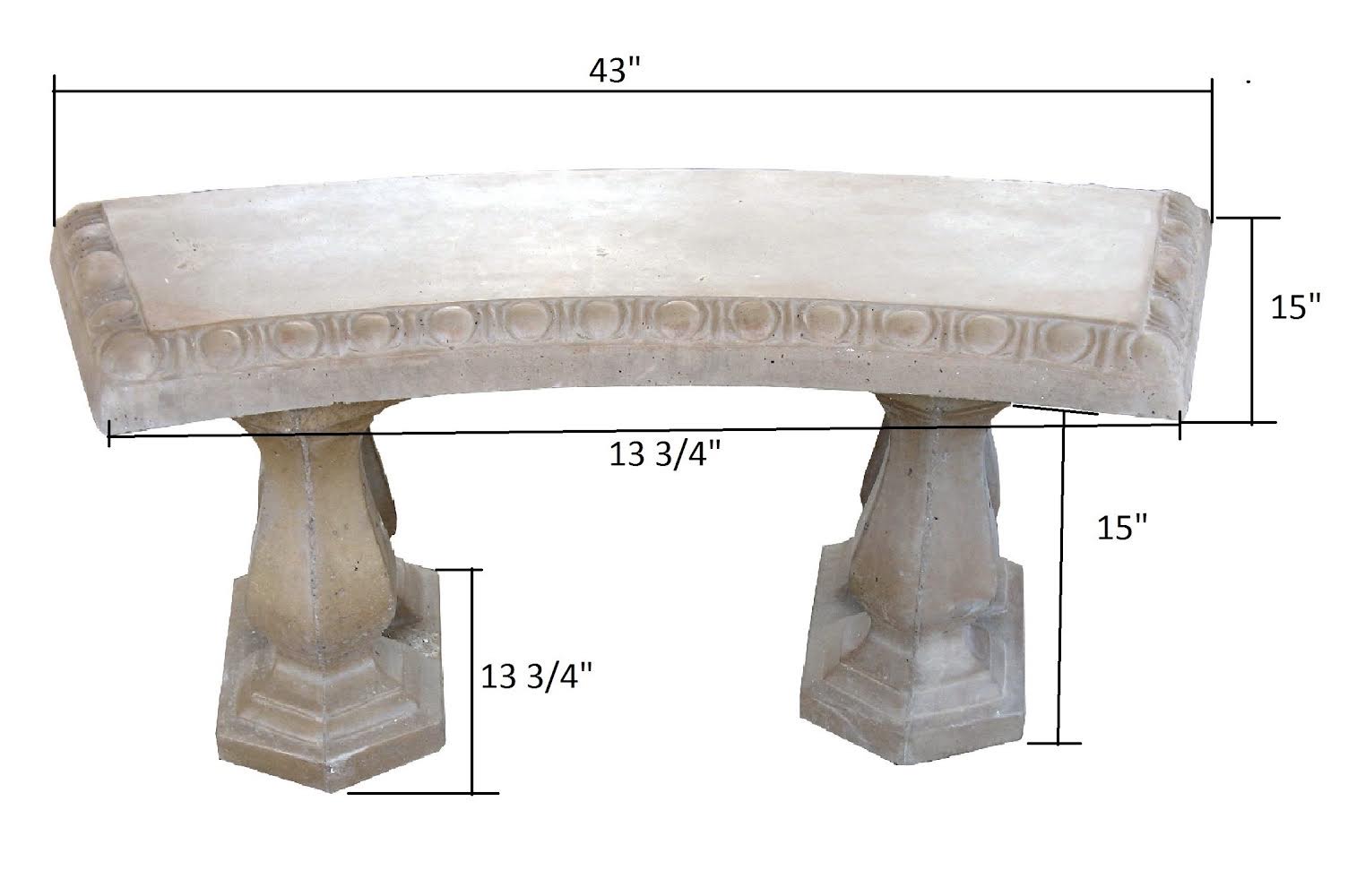 Hardscapes
Our hardscapes are not just functional; they add a layer of elegance to your backyard setting. From retaining walls to patios, we have a selection that suits your style and meets your needs.

Masonry
Our masonry services bring a timeless appeal to your backyard. We offer everything from brickwork to stone laying that will undoubtedly add a rustic charm to your outdoor space.

Pool Accessories
We provide a variety of pool accessories to help you enjoy your pool to the fullest. From pool covers to cleaning tools, we have what you need to keep your pool looking its best.

Backyard Landscaping
We offer a range of landscaping services to turn your backyard into a serene retreat. Our team of experts will work with you to create a design that complements your home and reflects your personal style.
We understand that your backyard is more than just a space; it's an extension of your home. That's why we're committed to providing products and services that are of the highest quality.
We take pride in our craftsmanship and attention to detail, and we are dedicated to helping you create a backyard you'll love spending time in.